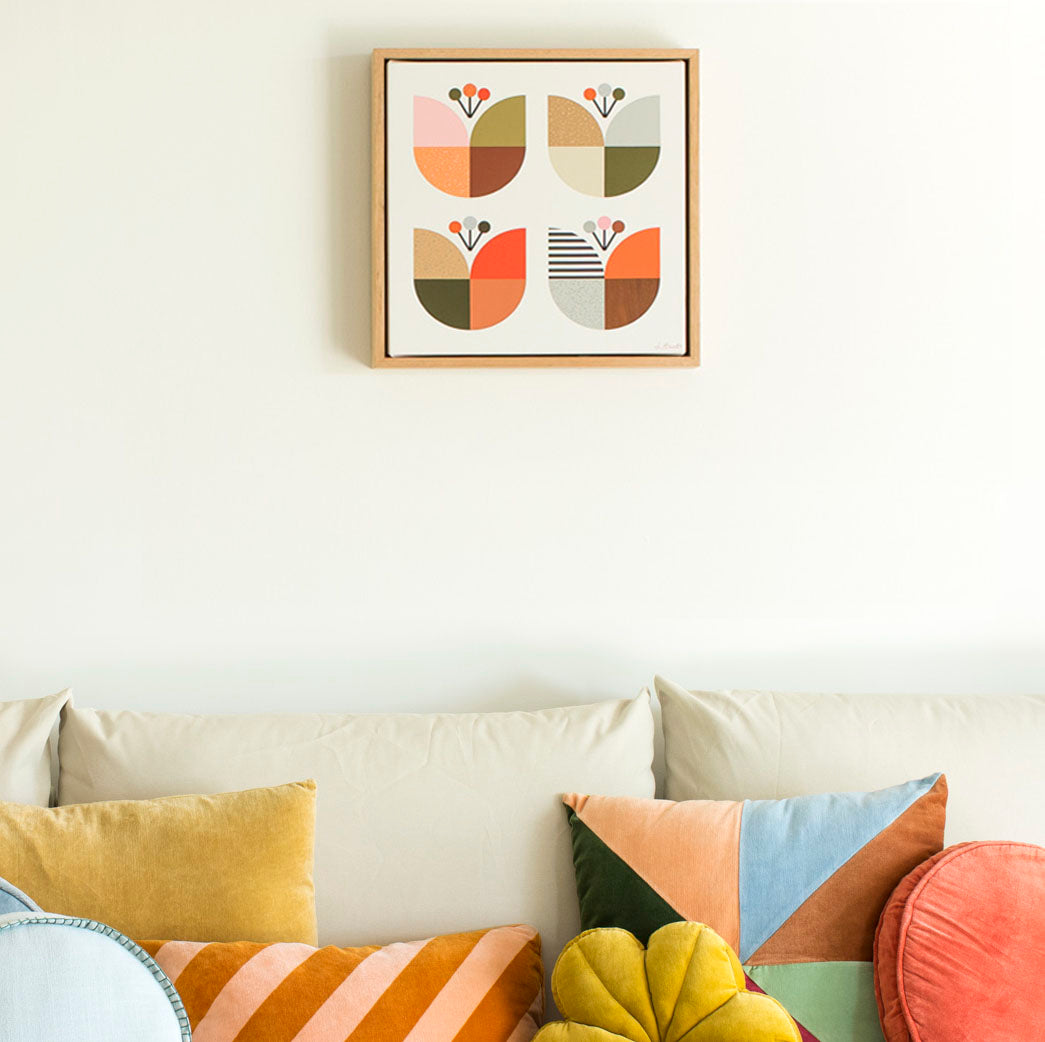 Collection
FLOWER SHOW
This collection is all about bringing a fun and contemporary feel to the natural beauty of flowers.
Each piece showcases modern flower motifs in bold and vibrant colour palettes.
The flowers are carefully crafted along with geometric and abstract shapes, to bring balance to each design.
Whether it's mix of playful brighter shades, or darker tones, the colours are selected to express energy, vibrancy and beauty.
view collection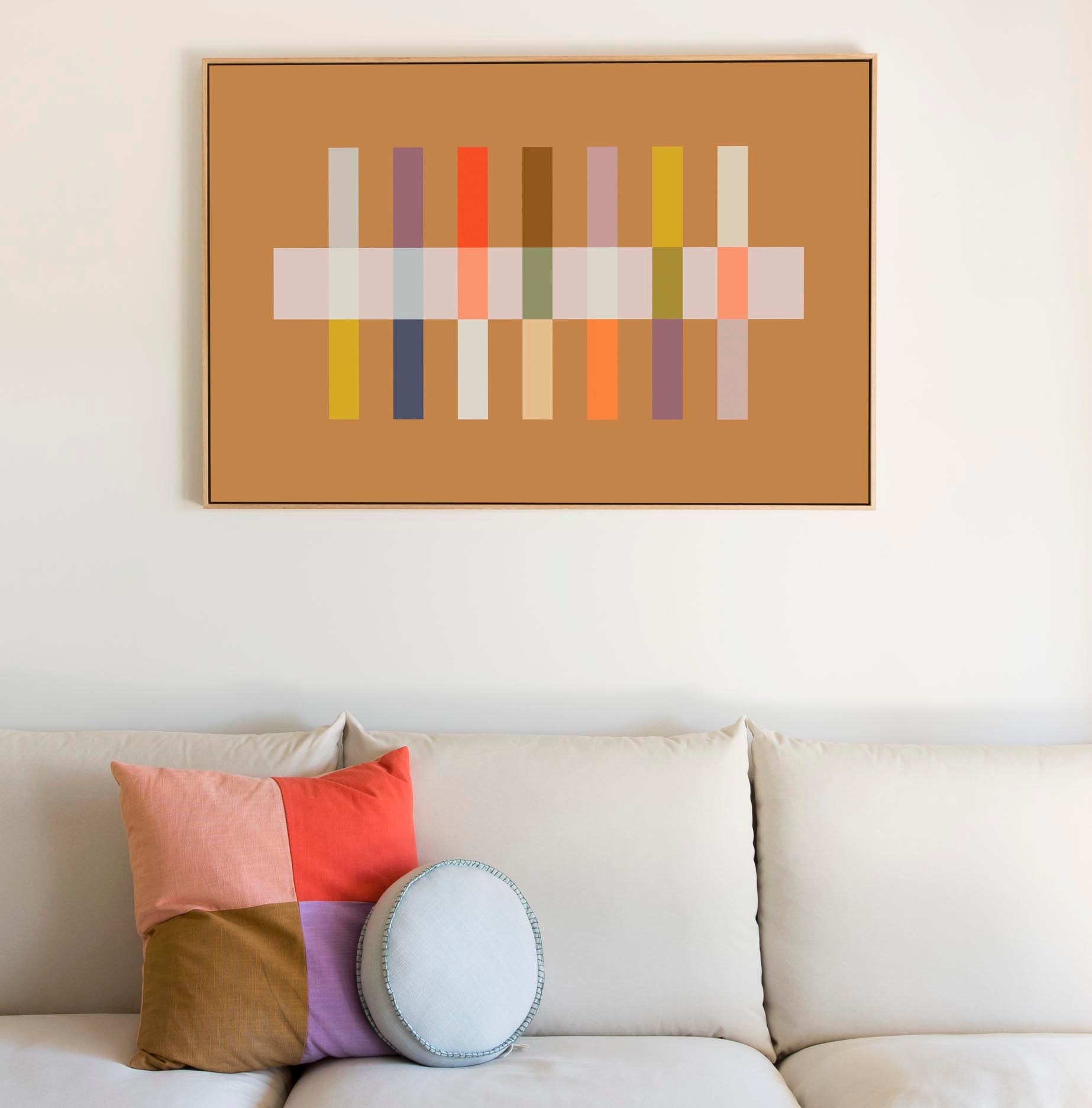 View collection
Collection
STRIPE LOVERS
This collection is a celebration of everything "sticks and stripes".
Bold and colourful, but still minimal, I created this collection to make a simple, joyful statement.
As always, the colour palettes are thoughtfully chosen for maximum impact - and beauty.
Designed to bring some vibrancy and joy to your surroundings.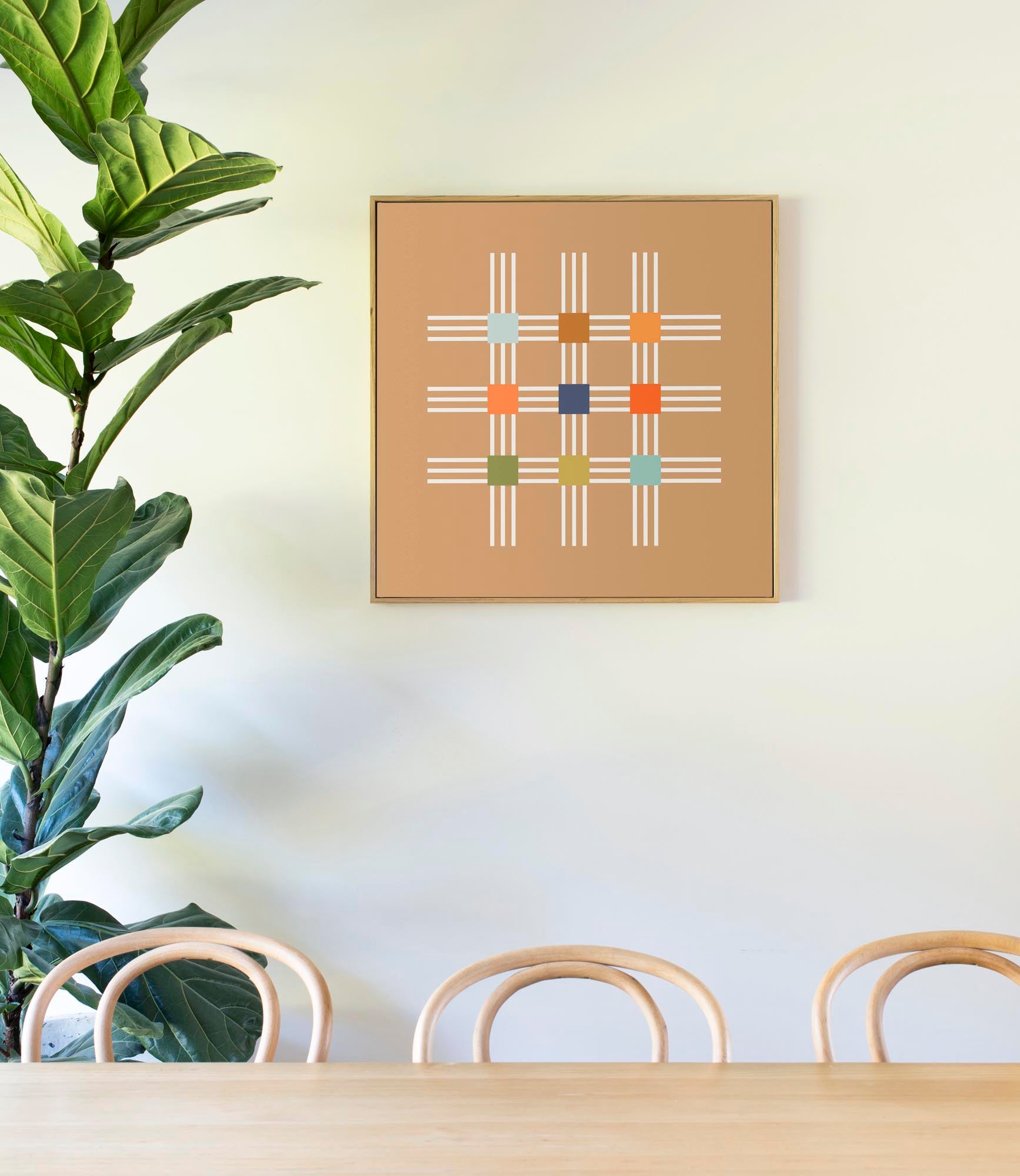 Collection
PICNIC
There's something so pleasing about checks.
I love how they "feel" familiar - like a cosy blanket or a picnic with friends on a sunny day.
For this collection I've come up with a mix of pieces from "gingham" to bolder checks styles.
Designed to be both playful and elegant, these are a great choice for those seeking to combine the classic appeal of checks with a modern, minimal aesthetic.
View collection